11 Classic Films That Celebrate Female Independence
Lady Liberty isn't the only star of freedom
With Independence Day on the horizon, it seemed only fitting that we'd round up our favorite movies celebrating women's independence from all sorts of BS: misogyny, abuse, disempowerment — you know, just run of the mill anti-feminism stuff. The women in these films stood up, pushed back, took charge, and won long before #timesup was even a thing. Let them be a reminder to keep pushing boundaries and fight for our right to do anything we damn well please.  
Did we miss your favorite? Tell us in the comments below!
9 to 5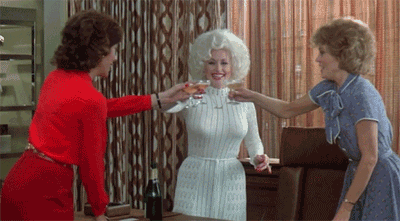 Don't think for one second that this film didn't make some bosses treat their assistants (née secretaries) a little bit nicer, at least temporarily.
Thelma and Louise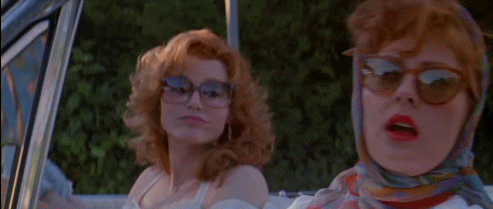 Give them liberty or give them death! Two badass chicks (and a shirtless Brad Pitt) win all road trip movies ever of all time.
First Wives Club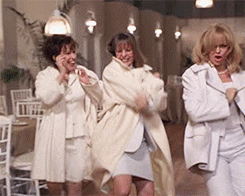 Four words: You don't own me. Perhaps one of the best revenge stories of our time.  
Waiting to Exhale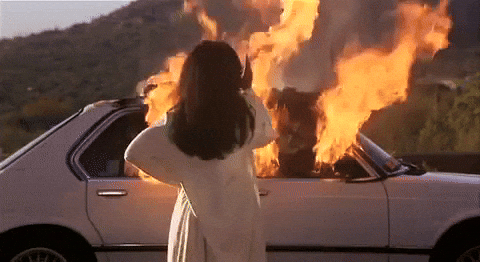 👆 This is what happens when you lie, cheat, steal, and leave.
Legally Blonde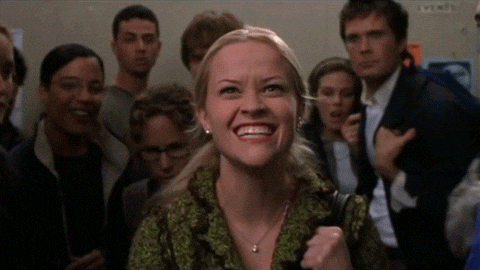 Don't ever underestimate a woman on a mission.  
A League of Their Own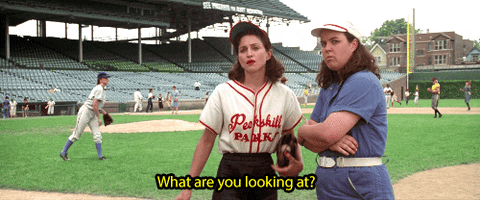 These women showed everyone that throwing like a girl is an asset.
What's Love Got to Do with It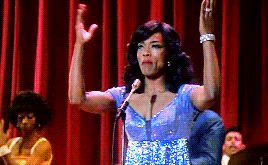 Raise your hand to us and we'll close the door on you. Boy, bye.
The Color Purple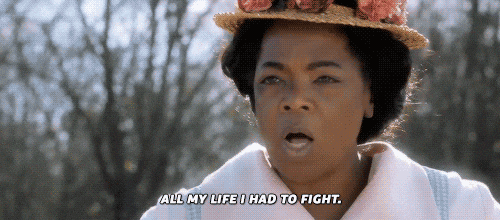 It's incredible what a woman can survive without losing her ability to love.
Mildred Pierce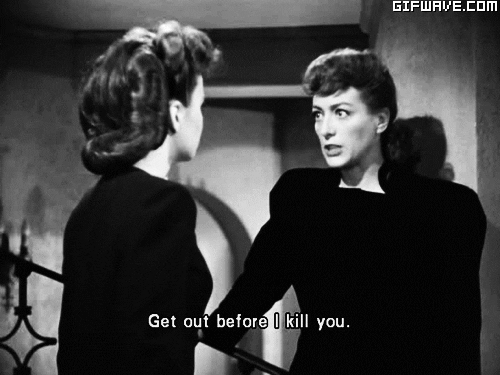 One would think this film could've prevented the phenomenon of Helicopter Parenting. That just goes to show you how dedicated we are to our kids.
Norma Rae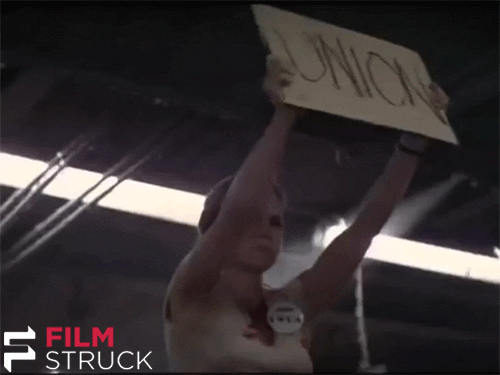 Based on a true story, naturally. Women have always been organizing revolutions to improve the quality of life for all.  
Erin Brockovich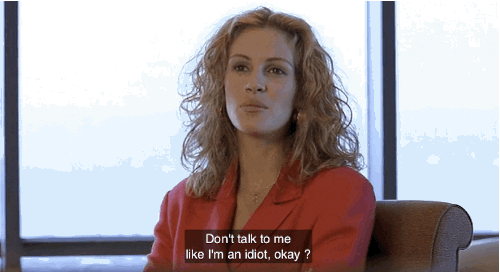 Erin Brockovich, the first 21st-century slayer of mansplainers. Another film based on a true story that shows when a woman has confidence in herself, she can literally change the world.
What are your favorite female empowerment flicks? Tell us in the comments below!
RELATED:
When She Knew She Was a Nasty Woman 
When is Women's Laughter Subversive?